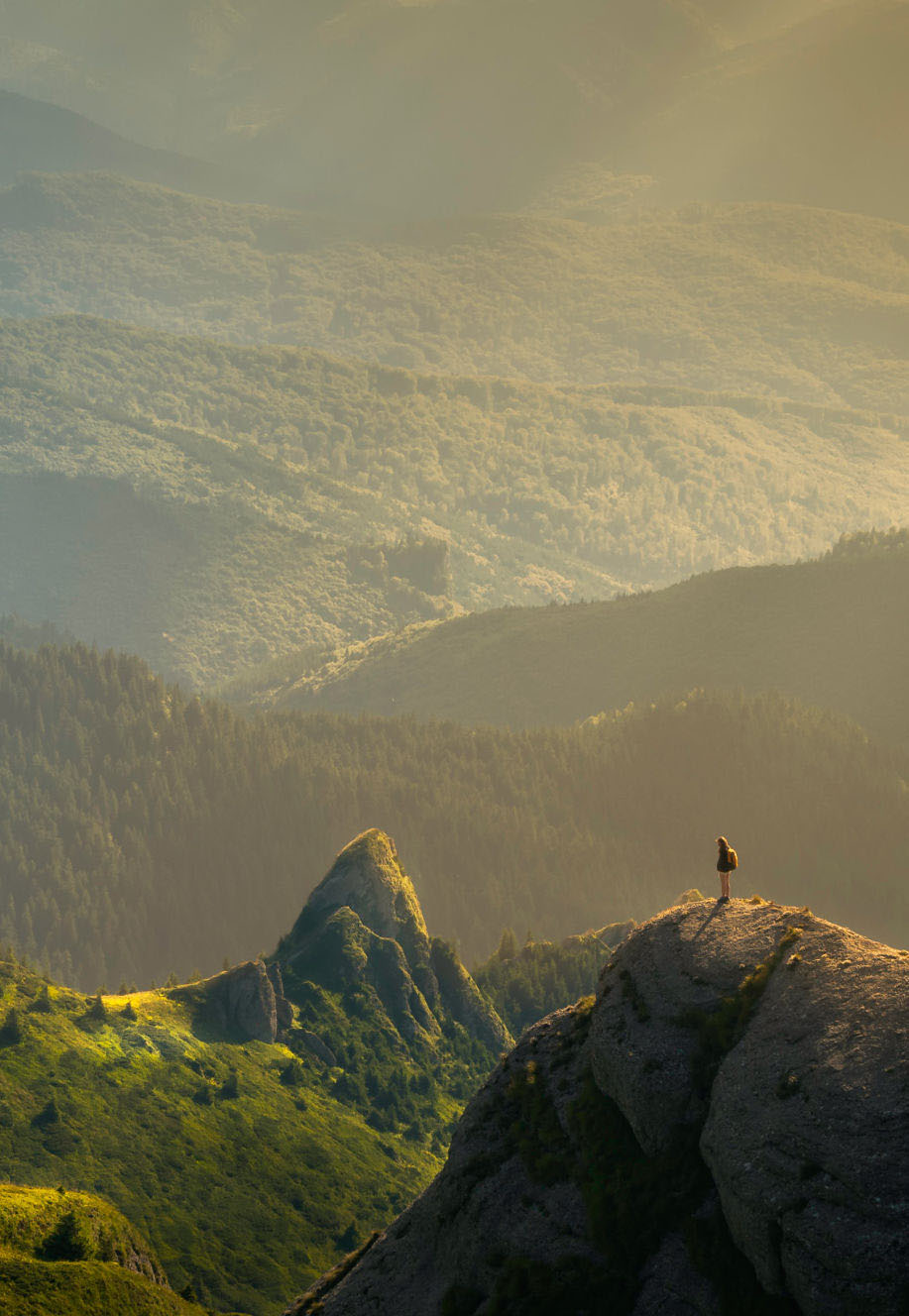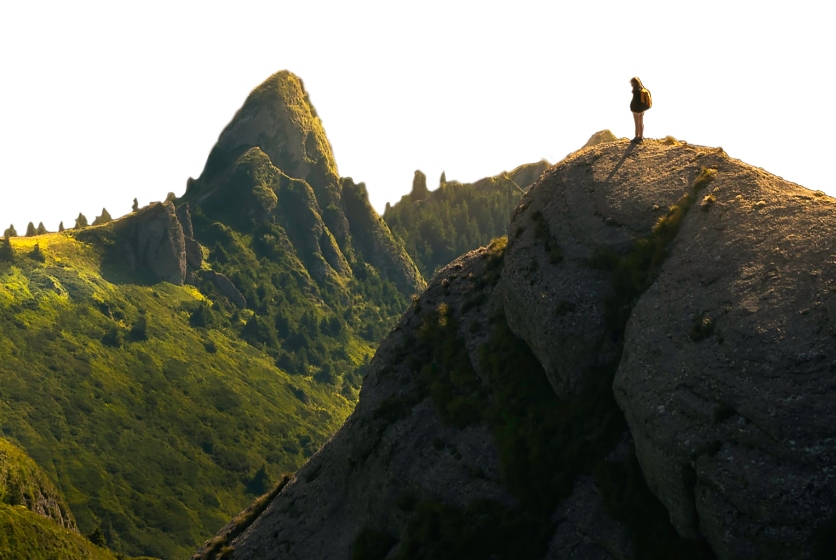 Welcome to the GCF Readiness Knowledge Bank
The RKB is the first of an evolving set of elements which will comprise the GCF Knowledge Bank. The broader knowledge bank will be constituted over time. Immerse yourself with easy access to the curated collection of Readiness and Preparatory Support Programme (RPSP)-related GCF policies, tools, and guidance, case studies such as success stories of countries and partners who have benefited from the GCF readiness support, and dashboards of the Readiness results.
Walk-through of the seven stages of the Readiness and Preparatory Support Programme cycle with the list of the readiness-related guidance, useful documents, and templates relevant to each stage.
Visualised project results in dashboards and project databases supported with the search function in the Open Data Library platform.
Policy, research, and evaluation
GCF board decisions and documents relevant to the Readiness and Preparatory Support Programme and the synopses of the IEU studies with the GCF Secretariat's commentary on recent updates to act upon the recommendations.